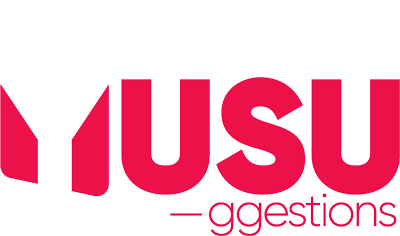 Live Zoom Q n A with Charlie Jeffery for Students
---
Please log in if you wish to vote and take part in the discussion!
This is a previous policy (done before) but needs to happen again at the start of this term.

This would be an open forum to involve every student putting direct questions to Charlie Jeffery and the executive board in public.
A sort of 'Vice Chancellor's questions'.
This would serve as a crucial part of an open and transparent University and needs to happen again. Too many students feel like during the pandemic they haven't been able to contact or get in touch with the VC- instead of listening and transparency, key decisions and discussions are taken away from the public eye, and in secret meetings with despairing sabbatical officers with news reported through secret 'sources'.

This would be an easy antidote to that and restore trust.
Qns could be decided beforehand through a voting basis. (The simpler the better), on any and all issues.
This would be fantastic for accountability.
Recommended time, hour and a half.


Submitted by BENJAMIN FFRENCH
Student Leader Feedback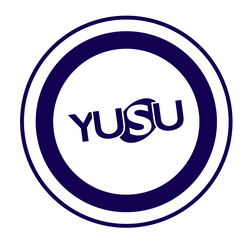 YUSU Student Voice Team
YUSU,
Thank you for your submission. This will now be put live for a student vote for 30 days. If it has received 25 net positive votes at the end of the 30 days, a student leader will be in touch to work with you to move your idea forward.
0 Comment(s)
No Comments to display
There are no comments to display at the moment.
Other sections in Your Voice: