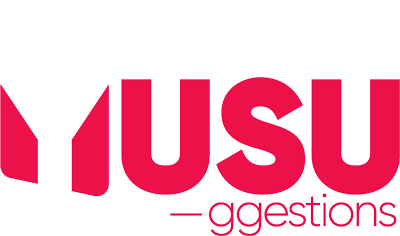 ---
11/01/2021 - Working On

11/01/2021 - Fast-tracked
In light of the recent lockdown announcement, it occurred to me that there will be students on or off campus who will be living alone. This may be because they stayed in York over the holidays and their flatmates can't return to York or they are heading to York to escape difficult home circumstances. From experience, I know this can be quite isolating and not everybody will know if or who they can form a bubble with. Therefore, I think it might be a good idea to a) get clarification on whether students can form a support bubble (I believe they can in these circumstances but I'm not sure) and b) have a platform either via college emails or the student union where they can find another student to form a bubble with, sort of like an ad system. I hope this makes sense.
Submitted by AMY SANDERS
Student Leader Feedback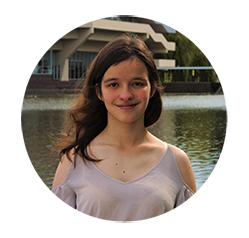 Carly Precious
Community & Wellbeing Officer,
If a student is living alone they are allowed to form a bubble with one other household within government guidelines. The household they form a bubble with should not be a bubble for any other households (No bubbles should contain 3 households). If anyone in the support bubble tests positive, or advised to isolate by track and trace, both households will have to isolate. I will take action to make sure this information is communicated to students in University communications. Colleges ran a buddying/matchmaker scheme over the Christmas break to help people connect if they were isolated or living alone for this period. The university is now looking at widening a similar scheme after feedback from students stating the difficulty of connecting with students on the same course. We want this work to be student led and are working with the university to develop communities in academic departments.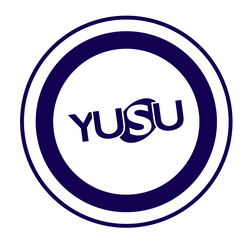 YUSU Student Voice Team
YUSU,
Thank you for your submission. As this is a time sensitive issue relating to the current lockdown, your idea has been 'fast-tracked' past the student vote. A student leader will be in touch shortly to let you know how they are working on your idea.
0 Comment(s)
No Comments to display
There are no comments to display at the moment.
Assigned To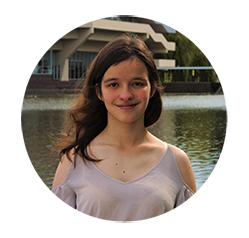 Other sections in Your Voice: