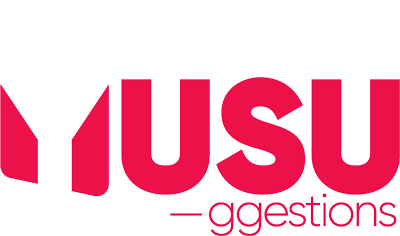 Repurposing office chairs from uni
---
Please log in if you wish to vote and take part in the discussion!
One the many challenges of working from home, is the lack of substance space/equipment in order to work effectively.

Given the fact that there are many rooms across the university that are no being used, could the SU perhaps support a programme in which office chairs could be loaned out to students across York for them to use to make the working from home easier?
Submitted by HANI MUSTAFA
Student Leader Feedback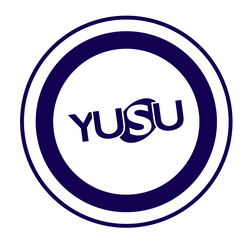 YUSU Student Voice Team
YUSU,
Thank you for your submission. This will now be put live for a student vote for 30 days. If it has received 25 net positive votes at the end of the 30 days, a student leader will be in touch to work with you to move your idea forward.
0 Comment(s)
No Comments to display
There are no comments to display at the moment.
Other sections in Your Voice: