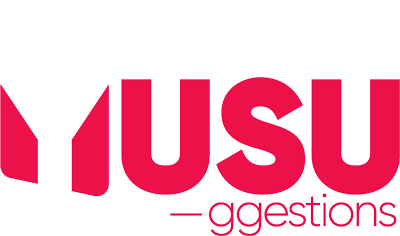 Reduce meat and introduce more veggie and sustainable options
---
23/12/2020 - Not Supported
Following Oxford university's recent banning of meat in their uni, it's highlighted how poor the options are at York. So many outlets don't even have a more sustainable and plant based option, and those that do are limited. We should be pushing for better options for our planet, animals and ourselves. York should be one of the universities at the forefront of this change and not dragging behind when the inevitable happens in a few years anyway.
Submitted by LUCY WATSON
Student Leader Feedback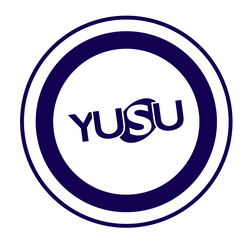 YUSU Student Voice Team
YUSU,
Thank you for your submission. This will now be put live for a student vote for 30 days. If it has received 25 net positive votes at the end of the 30 days, a student leader will be in touch to work with you to move your idea forward.
0 Comment(s)
No Comments to display
There are no comments to display at the moment.
Other sections in Your Voice: