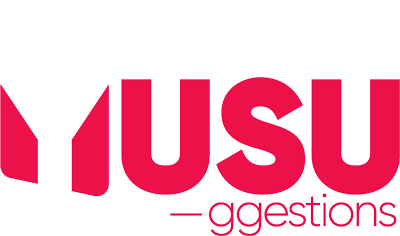 Demand 3: Student and Staff People's Assembly
---
For too long students have complained that YUSU needs reform, and saabs have complained that the University does not respect them: they are invited into executive meetings where their contributions and recommendations are ignored because they do not align with their profit-based agenda. Unbeknownst to most students the Universities' 2030 Strategy is currently being formulated behind closed doors - which will include the Universities' Sustainability Strategy; their financial priorities; and an overhaul of every department's curriculum for the next decade. Sources within YUSU have shared that this process does not reflect the wants or needs of students; our desire to decolonise those aspects of the curriculum that enforce white supremacist and neoliberal ideology; or YUSU's commitment to Decarbonising the University and taking meaningful action to safeguard our planet's future from Climate Breakdown (as mandated by their Declaration of a Climate Emergency).

Without student input from the very beginning, this process is not legitimate. The solution is a staff and student People's Assembly: a deliberative democratic forum that can hold the university to account. This would meet regularly (online, and in Central Hall post-Covid) and inform the universities' decision-making process. It is students and staff that make the University of York an institution to be proud of, and is students and staff that should decide whether our money is spent on expensive vanity projects, or on investing in our future by making York a world-leader in Interdisciplinary Climate Research.
We demand:
- YUSU to create a permanent People's Assembly of staff and students
- The People's Assembly to draft the Universities' 2030 Strategy
- A new University of York Constitution drafted by the People's Assembly

Solidarity!
York Students Solidarity Network
Submitted by LUCY WALSH
Student Leader Feedback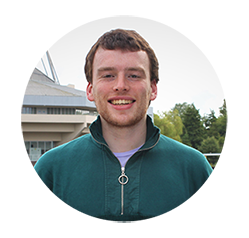 Patrick O'Donnell
Union President,
Thank you for your submission. As you reference, it is York students who campaigned to declare a climate emergency, and have fought across our City and across the country for climate justice. This is something I am really proud of. I am incredibly supportive of opportunities for students and staff to come together to collaborate and discuss, hence I have organised the upcoming webinars to address teaching and student life issues. I am happy to formally engage with the relevant partners surrounding the University's Sustainability Strategy, to ensure maximum engagement and input from students and staff, where all voices are heard. I will update you when I hear back.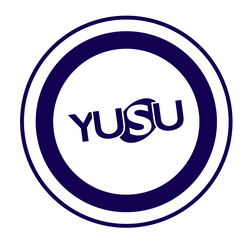 YUSU Student Voice Team
YUSU,
Congratulations, your idea has passed the initial student vote! The Ideas Forum has categorised your idea as a 'Policy proposal' which means it is a substantive idea which would benefit from wider in-depth student consultation. This student consultation will be used to determine whether your idea becomes YUSU Policy. The idea has been assigned to a sabbatical officer to lead on, who will be in touch on this platform to update you on the plan to consult students.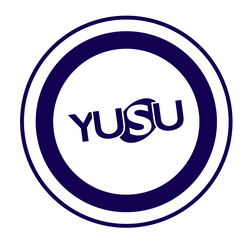 YUSU Student Voice Team
YUSU,
Thank you for your submission. This will now be put live for a student vote for 30 days. If it has received 25 net positive votes at the end of the 30 days, a student leader will be in touch to work with you to move your idea forward.
0 Comment(s)
No Comments to display
There are no comments to display at the moment.
Assigned To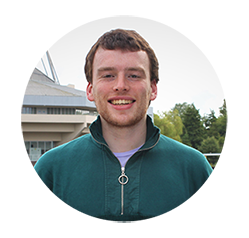 Other sections in Your Voice: