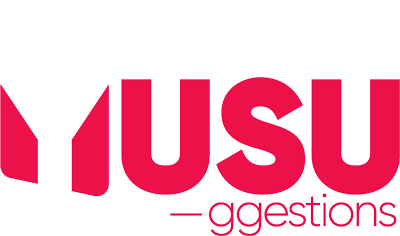 Demand 1: Financial Reimbursement
---
Financial Reimbursement
The financialisation of Higher Education has turned Universities into a for-profit enterprise whose primary focus is the extraction of money from students rather than the pursuit of knowledge. For those who wonder if the university has the money to afford rent cuts and investing more in student mental health, look no further than the Heslington East expansion project. They are currently investing tens of millions of pounds in building new premium accommodation so that they can make even more money from exploiting International students - a disastrous investment now that these students will unlikely ever materialise. This money could have been invested in subsidising affordable accommodation; or fixing the litany of problems in existing damp, asbestos riddled, poorly insulated, and faulty buildings. The Tab recently revealed that the University of York makes £6,881,000 in profit every year on halls accommodation, whilst the Vice Chancellor is paid £262,358 a year. The reality is that Vice Chancellor Charlie Jeffery is trying to do as little as he can for students for as little money as possible.
We demand:
- Offer all students no-penalty early release clauses from their tenancy contracts so that those who want to return home can do so without fines
- A 100% rent refund and Cancel the Rent for 2020-2021 for students who decide to stay
- Tuition fee reimbursements for the reduced services and facilities
Furthermore, we demand that there are no sanctions for Rent Strikers and protestors; that there are no more staff redundancies; and the university listens to the UCU.

Solidarity!
York Student Solidarity Network
Submitted by LUCY WALSH
Student Leader Feedback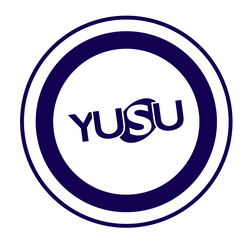 YUSU Student Voice Team
YUSU,
Congratulations, your idea has passed the initial student vote! The Ideas Forum has categorised parts of your idea as 'Actions' which can occur straight away, and part as 'Policy proposals' which means it is a substantive idea which would benefit from wider in-depth student consultation. This student consultation will be used to determine whether your idea becomes YUSU Policy. The idea has been assigned to a sabbatical officer to lead on, who will be in touch on this platform to update you about the plan to consult students and their plan to work on the 'Actions'.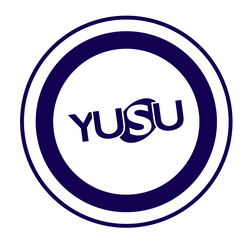 YUSU Student Voice Team
YUSU,
Thank you for your submission. This will now be put live for a student vote for 30 days. If it has received 25 net positive votes at the end of the 30 days, a student leader will be in touch to work with you to move your idea forward.
0 Comment(s)
No Comments to display
There are no comments to display at the moment.
Assigned To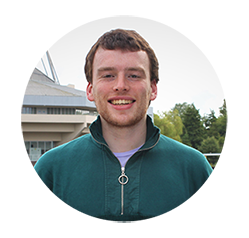 Other sections in Your Voice: