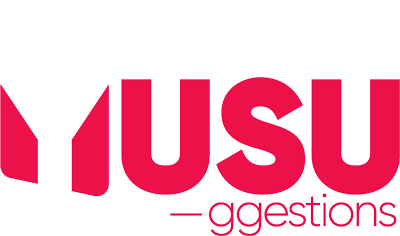 Hire space for socially distanced lectures
---
Please log in if you wish to vote and take part in the discussion!
While gyms are closed for lockdown and other large venues, we could use their open spaces as socially distanced learning facilities. At David Lloyd for example we have indoor tennis courts which could be used with minimal effort needed to alter the space to be used for lectures and seminars.
Submitted by COREY GREENING
Student Leader Feedback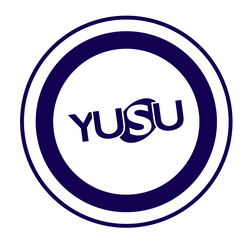 YUSU Student Voice Team
YUSU,
Thank you for your submission. This will now be put live for a student vote for 30 days. If it has received 25 net positive votes at the end of the 30 days, a student leader will be in touch to work with you to move your idea forward.
0 Comment(s)
No Comments to display
There are no comments to display at the moment.
Other sections in Your Voice: