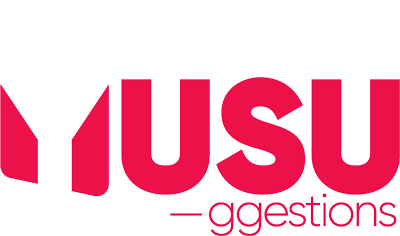 ---
03/12/2020 - Not Supported
Clubbing in town is more expensive, less safe, and less accessible to many students. Not to mention that the local communities don't like us being there, the club capacities are too small, and many of them are going under anyways. Other student unions have their own club facilities within the campus to avoid noise issues, these clubs are cheaper to get to and go to, safer to come home from, and all of the money made gets reinvested into the student unions. It seems like a strange thing to be thinking about at this moment, but when we are allowed to return to such social situations, it will be easier and safer for the wider community if we can do it on campus.
Submitted by NATALYA WILLIAMS
Student Leader Feedback
YUSU Student Voice Team
YUSU,
Thank you for your submission. This will now be put live for a student vote for 30 days. If it has received 25 net positive votes at the end of the 30 days, a student leader will be in touch to work with you to move your idea forward.
0 Comment(s)
No Comments to display
There are no comments to display at the moment.
Other sections in Your Voice: