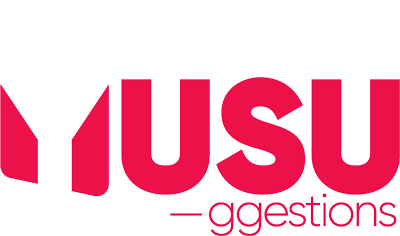 Partial/Full rent refund for first term. (petition already up)
---
Petition already up with over 230 signatures and counting: https://www.change.org/p/university-of-york-refund-first-term-rent-fees-for-university-of-york-students.

Students are paying £196 a week to live in student accommodation. Currently, we are not receiving the university experience we deserve. Although this is no fault of their own, expecting students to still pay usual rent fees despite the circumstances doesn't make sense. Mental health levels are declining within the student community and with the recent move to all seminars being online, this is bound to get worse. The lack of social interaction with other houses is also an issue. In addition, students £170 for two weeks worth of uni provided food in isolation is an additional cost that many cannot afford. We've seen other universities, like Bristol and Manchester, allow students to miss first term's rent (or reduced the cost significantly) due to teaching and living arrangements still being up in the air. Many students have also dealt with maintenance issues (e.g. no heating, no hot water) which have taken a while to be fixed despite countless emails/phone calls to the team responsible, this has been reported about several times on twitter.
In addition, the possibility of a two week lockdown before going home means that many won't be able to go back to seasonal jobs, and many have already lost their jobs due to the strain on the hospitality sector (which predominantly has student employees).
8 students across the UK have already taken their own lives this term due to the impacts of Covid. This is simply not good enough and displays clearly the need for action. By reducing or allowing rent to be missed this term, the university will be truly showing students that they care while following the example of others.
We ask the University to listen to these requests and consider taking action.
Submitted by NATASHA HOLT
Student Leader Feedback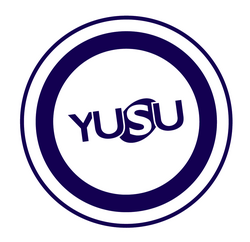 YUSU Student Voice Team
Student Voice Team,
Congratulations, your idea has passed the student vote! The Ideas Forum has categorised your idea as a 'Policy proposal' which means it is a substantive idea which would benefit from wider in-depth student consultation. This student consultation will be used to determine whether your idea becomes YUSU Policy. The idea has been assigned to a sabbatical officer to lead on, who will update you about the plan to consult students, which will be happening next term.
YUSU Student Voice Team
YUSU,
Thank you for your submission. This will now be put live for a student vote for 30 days. If it has received 25 net positive votes at the end of the 30 days, a student leader will be in touch to work with you to move your idea forward.
Assigned To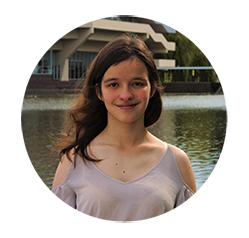 Other sections in Your Voice: