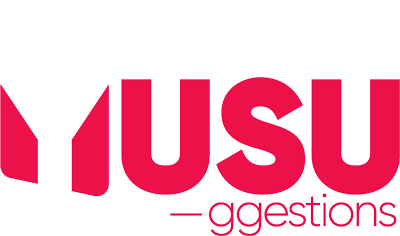 Campaign for the University to release full COVID statistics.
---
02/12/2020 - Not Supported
At present the university is only telling us the CURRENT number of self-isolationg, positive cases amoung students and staff, plus the daily new cases. This means that their not telling us the TOTAL number of cases since September, or any kind of rolling average like the government does. The data already exists; otherwise they wouldn't have the daily increase figure; so why not let us see it?
Submitted by EDWARD MOYE
Student Leader Feedback
YUSU Student Voice Team
YUSU,
Thank you for your submission. This will now be put live for a student vote for 30 days. If it has received 25 net positive votes at the end of the 30 days, a student leader will be in touch to work with you to move your idea forward.
0 Comment(s)
No Comments to display
There are no comments to display at the moment.
Other sections in Your Voice: