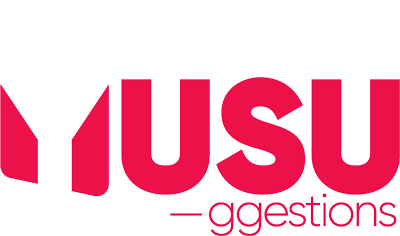 Allow students to leave their accommodation and subsequently stop paying their rent easier
---
Please log in if you wish to vote and take part in the discussion!
Increase the flexibility students are given in leaving campus accommodation without having to worry about rent prices.
Many students want to leave, but cannot as they feel they would be paying for a room they aren't using.
This would ease pressure and improve mental health.
But also prevent the covid spikes when most students all return to their homes for christmas.
Submitted by JACK BARTON
Student Leader Feedback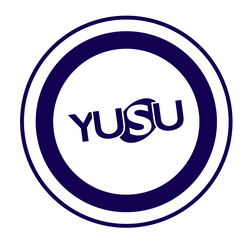 YUSU Student Voice Team
YUSU,
Thank you for your submission. This will now be put live for a student vote for 30 days. If it has received 25 net positive votes at the end of the 30 days, a student leader will be in touch to work with you to move your idea forward.
0 Comment(s)
No Comments to display
There are no comments to display at the moment.
Other sections in Your Voice: