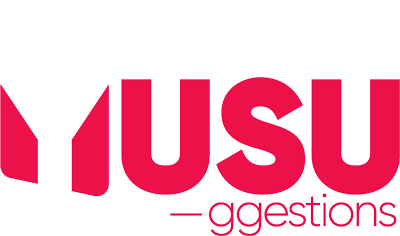 YUSU should campaign/push the University further for a transparency report
---
Please log in if you wish to vote and take part in the discussion!
As a student, although I acknowledge there are new expenses this year.
I cannot understand that we are legitimately getting our moneys worth, it would be interesting to be given a breakdown of where our fees are going exactly.
Submitted by JACK BARTON
Student Leader Feedback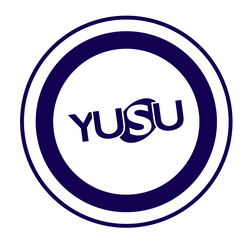 YUSU Student Voice Team
YUSU,
Thank you for your submission. This will now be put live for a student vote for 30 days. If it has received 25 net positive votes at the end of the 30 days, a student leader will be in touch to work with you to move your idea forward.
0 Comment(s)
No Comments to display
There are no comments to display at the moment.
Other sections in Your Voice: