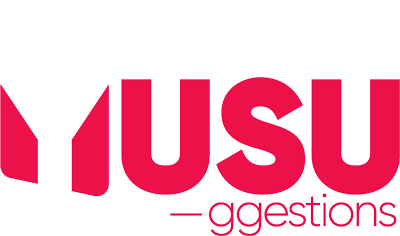 YUSU should actively campaign for contact hour levels to be reinstanted or campaign for York to offer tuition fee reimbursement
---
Many courses have seen seminars/practicals cut down from previously being 1.5/2hrs to now being 1hr despite being delivered entierly online, similarly other courses have seen conventional 1hr twice-weekly lectures cut down to a 20 minute "video clip" posted weekly on the VLE/Replay with departments blaming university policy for this.

This suggestion doesn't relate to online vs in-person debate - it's about how the amount of teaching has been significantly cut which doesn't make sense as our tuition fees are being kept contstant and with teaching all online the reduction in hours can't be for our safety.

We want our hours back or our fees cut in line with the reduction in teaching
Submitted by JAMES BITHELL
Student Leader Feedback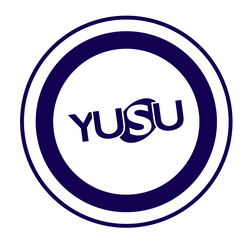 YUSU Student Voice Team
YUSU,
Congratulations, your idea has passed the student vote! The Ideas Forum has categorised the part of your idea about lobbying for contact hour levels to be reinstated as an 'Action' which can be worked on straight away. The second part of your idea about a tuition fee reimbursement campaign was categorised as a 'Policy proposal' which would benefit from wider in-depth student consultation. A student leader has been assigned to your idea to update you on their plan for action and consultation, which will take place next term.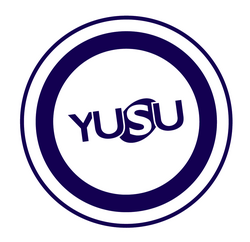 YUSU Student Voice Team
YUSU,
Thank you for your submission. This will now be put live for a student vote for 30 days. If it has received 25 net positive votes at the end of the 30 days, a student leader will be in touch to work with you to move your idea forward.
0 Comment(s)
No Comments to display
There are no comments to display at the moment.
Assigned To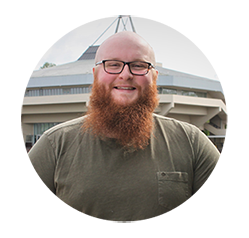 Other sections in Your Voice: