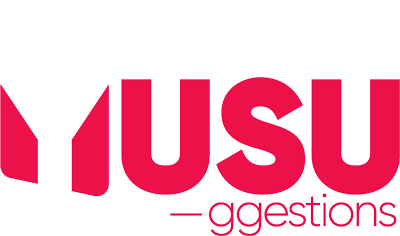 ---
Amazon is a terrible company that fails to pay taxes, destroys the environment, and exploits its workers.

The UoY should have nothing to do with Amazon. The university and its colleges should stop using Amazon vouchers. Thankfully, Alcuin college has assured me they have already taken this step. Now, let's see the rest of the university follow suit.

I have spoken to Charlotte Ingrey (YUSU Environment and Ethics Officer) and they have already given this idea the thumbs up. Let's make it happen!
Submitted by WILLIAM SMITH
Student Leader Feedback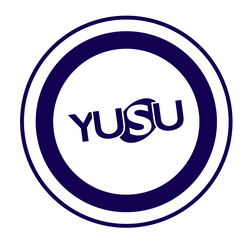 YUSU Student Voice Team
YUSU,
Congratulations, your idea has passed the student vote! The Ideas Forum has categorised your idea as a 'Policy proposal' which means it is a substantive idea which would benefit from wider in-depth student consultation. This student consultation will be used to determine whether your idea becomes YUSU Policy. The idea has been assigned to a sabbatical officer to lead on, who will update you about the plan to consult students, which will be happening next term.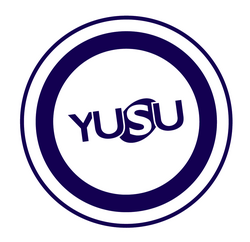 YUSU Student Voice Team
YUSU,
Thank you for your submission. This will now be put live for a student vote for 30 days. If it has received 25 net positive votes at the end of the 30 days, a student leader will be in touch to work with you to move your idea forward.
Assigned To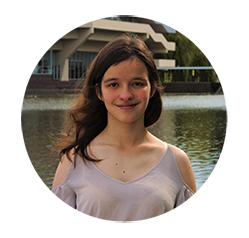 Other sections in Your Voice: