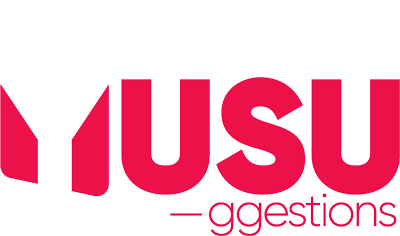 Academic Fees for 2020/21
---
Being an International Student, I think our fees (including Home-Students as well) should be reduced because we are paying quite alot just for having online classes and barely having a face-to-face interaction and as the cases keep increasing, it seems like we won't be having socials and other activities as well. All-in-all, we're not getting the entire and proper university experience because of COVID and I feel that everyone has been impacted in some-way or the other by this and therefore our tution fees should be reduced for this Academic Year.
Submitted by SAUD KIDWAI
Student Leader Feedback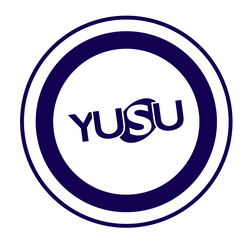 YUSU Student Voice Team
YUSU,
Congratulations, your idea has passed the student vote! The Ideas Forum has categorised your idea as a 'Policy proposal' which means it is a substantive idea which would benefit from wider in-depth student consultation. This student consultation will be used to determine whether your idea becomes YUSU Policy. The idea has been assigned to a sabbatical officer to lead on, who will update you about the plan to consult students, which will be happening next term.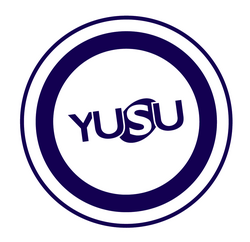 YUSU Student Voice Team
YUSU,
Thank you for your submission. This will now be put live for a student vote for 30 days. If it has received 25 net positive votes at the end of the 30 days, a student leader will be in touch to work with you to move your idea forward.
Assigned To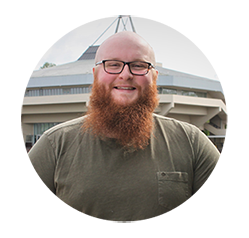 Other sections in Your Voice: