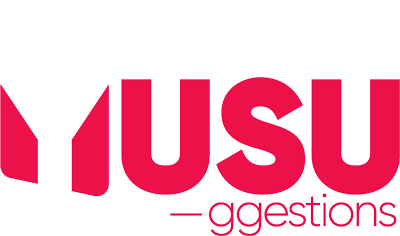 The online curriculum is not working
---
All throughout first and second year we were told that catching up with lecture capture is not the same and not as good as actually going to the lecture. Now that the university doesn't have any other choice we are being informed that departments have adapted so the quality of education is the same - it's not. I am working harder than I ever have before and my grades are still dropping. The university needs to understand that an online pre-recorded lecture is not effective education and is not good value for our extortionate tuition fees. YUSU needs to pressure the university to do something about it before students' grades and mental health suffer as a result.
Submitted by LOUIS ALLEN
Student Leader Feedback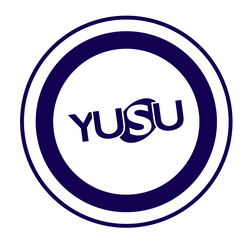 YUSU Student Voice Team
YUSU,
Congratulations, your idea has been supported by students! The Ideas Forum has categorised your idea as an 'Action', which will be assigned to a student leader. They will be in touch on this platform to let you know their plan to work on your idea.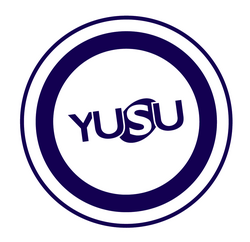 YUSU Student Voice Team
YUSU,
Thank you for your submission. This will now be put live for a student vote for 30 days. If it has received 25 net positive votes at the end of the 30 days, a student leader will be in touch to work with you to move your idea forward.
Assigned To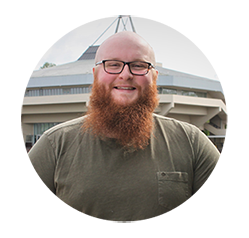 Other sections in Your Voice: