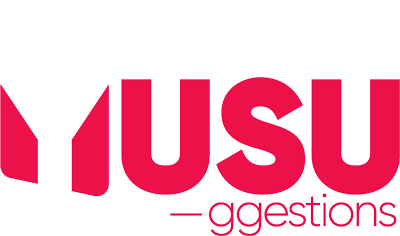 ---
I believe that all face-to-face teaching, this term atleast, should have a virtual or online alternative. Students who are self-isolating for the benefit of every other student should not be penalised or at a disadvantage due to missing sessions, as they may end up behind or missing credits. I am aware that in some subjects it may be difficult to move practical workshops online, but I do think it is essential for those self-isolating or shielding for their own protection.
Submitted by MORGAN BRITTON
Student Leader Feedback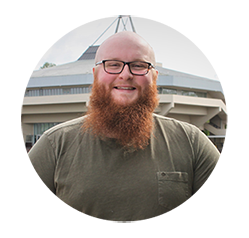 Matt Johnstone
Academic Officer,
We've been working with the University and Academic Reps to try and improve the equity between on-campus and online studying. There's still a lot of difficulty when it comes to students who have scheduled practical in-person sessions but who are self-isolating or shielding, but it's a work in progress! We hope to be able to update with more information soon.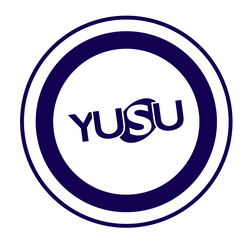 YUSU Student Voice Team
YUSU,
Congratulations your idea has been supported my students! The Ideas Forum has categorised your idea as an 'Action', which will be assigned to a student leader. They will be in touch on this platform to let you know their plan to work on your idea.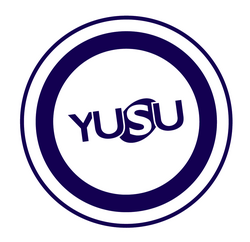 YUSU Student Voice Team
YUSU,
Thank you for your submission. This will now be put live for a student vote for 30 days. If it receives 25 net positive votes by the end of the 30 days, a student leader will be in touch to work with you to move your idea forward.
Assigned To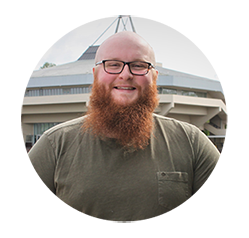 Other sections in Your Voice: