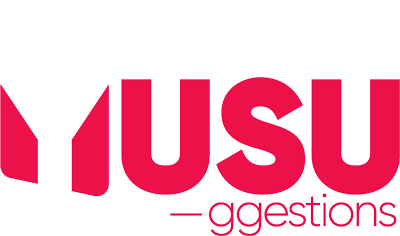 Fresher's Fair spread across the week instead of one day
---
08/10/2020 - Archived

22/06/2020 - Fast-tracked

Covid-19
I tuned in to listen to the AGM where Ollie mentioned the possibility of ticketing Fresher's fair and limiting people to 1 hour spent there. I think that it would be a good to pair this idea with turning Fresher's fair into a week-long event to not only limit traffic coming through from students, but also avoid the clustering of stalls for societies and sports clubs. I think this would also be a good way of maintaining student engagement during Fresher's week since social distancing regulations will make typical college events a lot more difficult and less frequent.

Likewise, YUSU could implement an hour similar to the disabled student's hour last year where more vulnerable people can pass through with little contact. In an ideal world, wearing a mask would be required and PPE could be provided with a paid ticket to the fair.
Submitted by STEPHANIE CARTER
Student Leader Feedback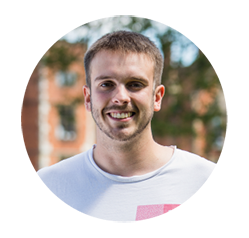 Ollie Martin
Student Activities Officer,
Thank you for your suggestion! Changes to the length of Freshers Week and Freshers Fair is one of a number of considerations we're making around the Freshers Week. We're doing our best to ensure plans we make in the coming months are as flexible as possible so that in the event of changes to government guidelines we're able to change our plans accordingly. We'll make sure all of our groups are properly consulted and informed of any decision around changes to Freshers fair and Freshers Week.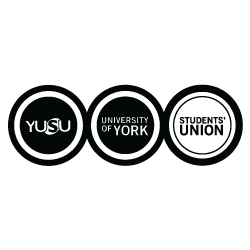 YUSU Student Voice Team
Student Voice Team,
Thank you for your submission, we really appreciate you taking the time to share your ideas at this challenging time. We're able to work on this at this time and one of your Sabbatical Officers will be in touch on this platform, to provide an update
0 Comment(s)
No Comments to display
There are no comments to display at the moment.
Assigned To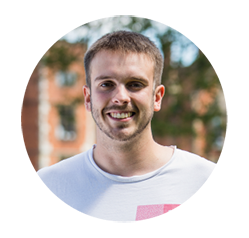 Other sections in Your Voice: