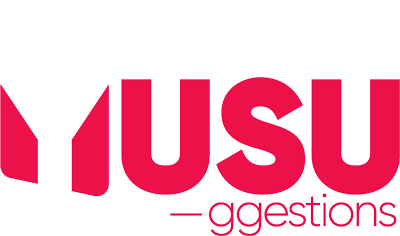 Strike action - reimbursing fourth year students for previous strikes
---
08/10/2020 - Archived

22/06/2020 - Fast-tracked

Covid-19
I can remember having lots of lectures cancelled in my second year, and at the time the response by the university was to pay for graduation gowns for all those (in second and third year) affected by the strikes. However, the university calculated who would have a free graduation gown based on the year you would graduate, which assumed everyone was on a three year course, which not everyone is.

Can those on fourth year integrated masters courses (and other similar courses) who were affected by strikes both this year and in second year, receive the reimbursement that we were promised? I know there's a lot of uncertainty regarding dates, etc but when it does come round it seems unfair that we would have to pay for a gown just because of what appears to be a silly oversight by university staff. This is especially true now that we will now also have to pay for travel and accommodation as a result of the necessary postponing of the ceremony.
Submitted by CONNOR RUTTER
Student Leader Feedback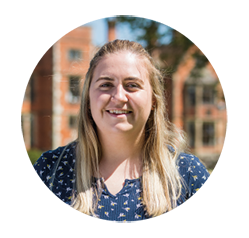 Samara Jones
Student Union President,
Hi Connor, I have got clarification on the use of funds following the 2018 industrial action: "When the industrial action happened in 2018, the agreement with the student unions was to invest the bulk of the withheld pay in projects to support existing students. There were many of these including mental health related work, training schemes, etc., though probably the biggest part went to the "equity of provision" project which has equalised student experience in various ways, for example in respect of printer credits. At the time we recognised that these investments in continuing student experience wouldn't be available to students who were graduating that year. Therefore we arranged to pay for the graduation gowns of those students. Other students would benefit from the larger, project-based investments, and it was therefore never intended that their gowns be paid for. There were several announcements about this at the time."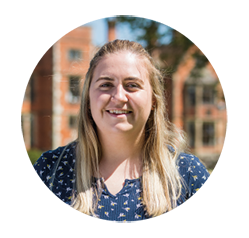 Samara Jones
Student Union President,
Hi Connor, I have contacted the University to comment further on this (as I was not President when the decisions were made on this). I'll update you as soon as I hear back, Samara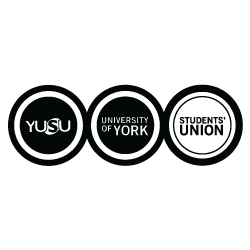 YUSU Student Voice Team
Student Voice Team,
Thank you for your submission, we really appreciate you taking the time to share your thoughts at this challenging time. One of your Sabbatical Officers will be in touch on this platform, to provide an answer.
0 Comment(s)
No Comments to display
There are no comments to display at the moment.
Assigned To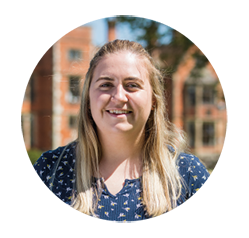 Other sections in Your Voice: