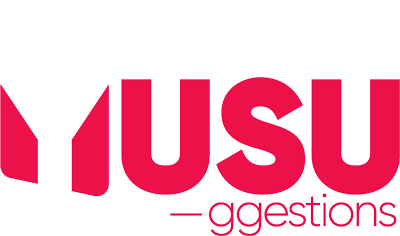 What will happen with Fresher's?
---
08/10/2020 - Archived

08/06/2020 - Fast-tracked

Covid-19
At this time, the society committees I've been in like to talk about possible idea and spending for Fresher's. I wanted to know if there are any ideas on how Fresher's Fair and other fairs will be handled? And how does this affect grants for merchandising/marketing?
Submitted by STEPHANIE CARTER
Student Leader Feedback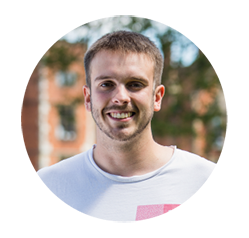 Ollie Martin
Student Activities Officer,
As the COVID-19 situation develops we are continually reviewing and updating our plans for Freshers Week. We are working with the University and the colleges to plan for multiple scenarios in September/October. These scenarios depend on what social distancing measures that are decided by the Government. We will do our best to ensure the week is at its highest quality possible but it is likely that there will have to be significant changes to normal Freshers week plans. This may include changes to the size of gatherings allowed and changes to the use of space on and off campus. We will ensure students are kept up to date with Freshers Week plans.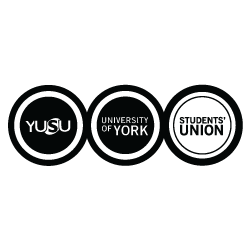 YUSU Student Voice Team
YUSU,
Thank you for your submission, we really appreciate you taking the time to share your thoughts at this challenging time. One of your Sabbatical Officers will be in touch on this platform, to provide an answer.
0 Comment(s)
No Comments to display
There are no comments to display at the moment.
Assigned To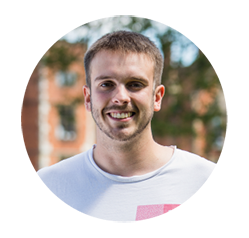 Other sections in Your Voice: