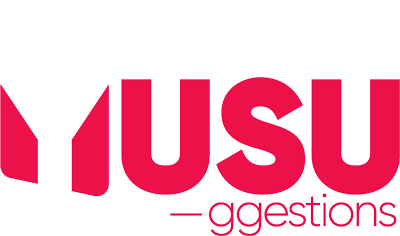 When will final years lose access to their university email address and account?
---
08/10/2020 - Archived

05/06/2020 - Fast-tracked

Covid-19
It would he useful to know when our uni email and account will he deleted.
Submitted by JACK WOODRUFF
Student Leader Feedback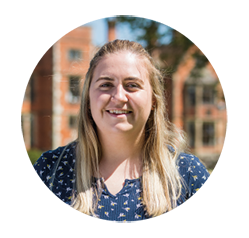 Samara Jones
Student Union President,
Hi Jack, You will have access to your email for approximately 90 days after you finish your studies (the last day of the Summer term for most undergraduates) - you will be sent a 30 day warning. You continue to have access to e:Vision for two years after your graduation. You can find more specific details here - https://www.york.ac.uk/it-services/accounts/leavers/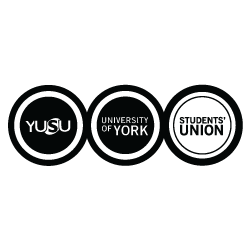 YUSU Student Voice Team
YUSU,
Thank you for your submission, we really appreciate you taking the time to share your thoughts at this challenging time. One of your Sabbatical Officers will be in touch on this platform, to provide an answer.
0 Comment(s)
No Comments to display
There are no comments to display at the moment.
Assigned To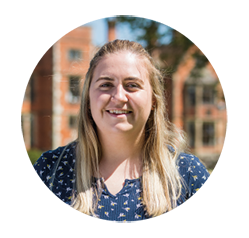 Other sections in Your Voice: