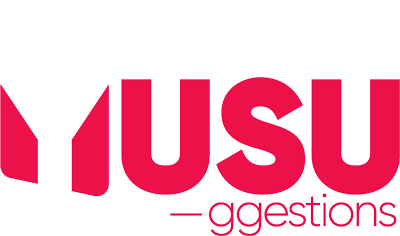 How will we return books to the Library if we leave York this term?
---
08/10/2020 - Archived

21/05/2020 - Fast-tracked

Covid-19
Hiya, I have about 30 books on loan from the library and I graduate in July. How are we going to return books to the library, given that I won't be in York by the time it opens again?
Submitted by JOSEPH WILLISCROFT
Student Leader Feedback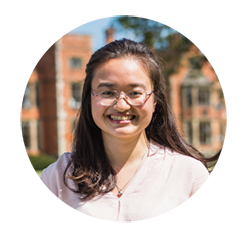 Giang Nguyen
Academic Officer,
Hi, thank you for your submission. You will have received an email from the library by now regarding returning books. If you live on-campus, you can leave your book at the Security Centre in Market Square or Ron Cooke Hub. If you live off-campus, please do not attempt to return your books at this time; advice from the University is for anyone not living in halls to avoid all travel to campus for the time being. The library is also investigating several options to allow you to return your book and they will be in touch again soon with further information about how you will be able to do so. Please don't hesitate to contact the library at [email protected] if you have any questions. I hope this helps.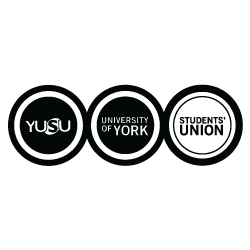 YUSU Student Voice Team
Student Voice Team,
Thank you for your submission, we really appreciate you taking the time to share your thoughts at this challenging time. One of your Sabbatical Officers will be in touch on this platform, to provide an answer.
0 Comment(s)
No Comments to display
There are no comments to display at the moment.
Assigned To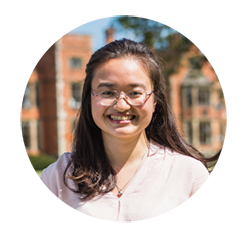 Other sections in Your Voice: