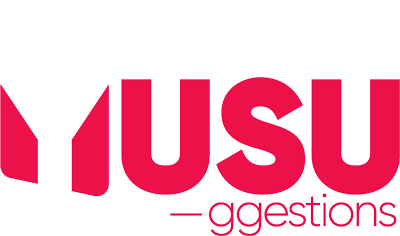 Student Ambassadors should be furloughed
---
08/10/2020 - Archived

15/05/2020 - Fast-tracked

Covid-19
Many students make extra money by working events which have now been cancelled. The university had already budgeted for these events, so they should use some of that money to pay SAs who might have been working.
Submitted by ANNIS STENSON
Student Leader Feedback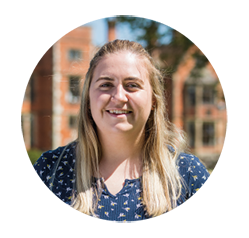 Samara Jones
Student Union President,
Hi Annis, the University are adapting many of the events that SAs work into an online format. When I sent them your question they replied: 'We have employed SA's for the recent additional (virtual) Post Offer Visit Days and we will also be employing SA's for some student-led chats and the forthcoming virtual open days. We are currently assessing Open Day employment which will be a different pattern to what we normally use for Open Day given it's entirely virtual, but dependent on further evaluation this may in fact potentially involve hiring some additional ambassadors (we are still working out the exact format). In addition we employ SA's for Uni Buddy and a range of other events such as the recent Postgraduate Virtual events, and the International team employ graduates for their own online events as well. '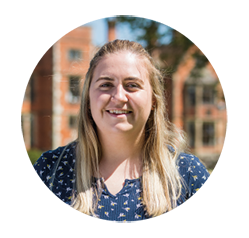 Samara Jones
Student Union President,
Hi Annis, the Student Ambassadors are employed by the University, not the Union, so I will pass this onto the University and get back to you.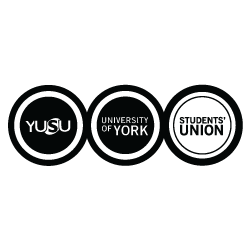 YUSU Student Voice Team
YUSU,
Thank you for your submission, we really appreciate you taking the time to share your ideas at this challenging time. We're able to work on this at this time and one of your Sabbatical Officers will be in touch on this platform, to provide an update.
0 Comment(s)
No Comments to display
There are no comments to display at the moment.
Assigned To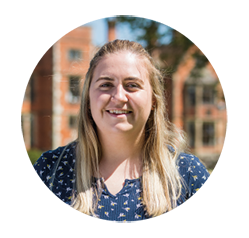 Other sections in Your Voice: