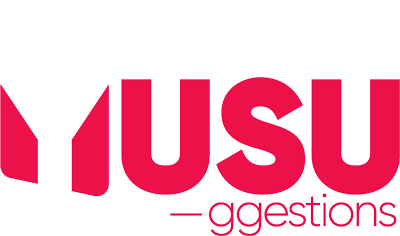 ---
08/10/2020 - Archived

15/05/2020 - Fast-tracked

Covid-19
When are we going to find out what our safety net scores are?
Submitted by GEORGINA YOULDEN
Student Leader Feedback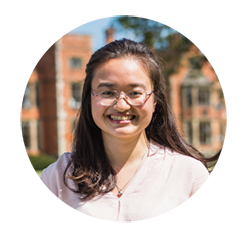 Giang Nguyen
Academic Officer,
Hi, please get in touch with your departments about your safety net scores. Thank you for your submission.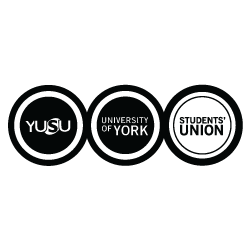 YUSU Student Voice Team
YUSU,
Thank you for your submission, we really appreciate you taking the time to share your thoughts at this challenging time. One of your Sabbatical Officers will be in touch on this platform, to provide an answer.
0 Comment(s)
No Comments to display
There are no comments to display at the moment.
Assigned To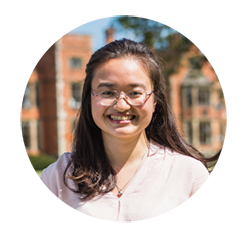 Other sections in Your Voice: