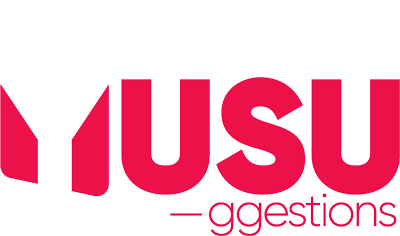 YUSU shouldn't be allowing York Parties to sell Platinum cards for next year already
---
08/10/2020 - Archived

15/05/2020 - Fast-tracked

Covid-19
York Parties is already selling Platinum cards for the 2020-21 academic year and encouraging people to "get their order in early"

Given that:
- they abandoned existing platinum card holders by not offering partial refunds for the cancelled summer term (only offering a discount on next years - no use to those graduating!)
- the university has not yet decided whether students will be able to come back onto campus next year
- the government hasn't announced when clubs will be able to re-open

YUSU should stop York Parties from selling platinum cards, and ask them to refund platinum card holders for the summer term that was cancelled
Submitted by JAMES BITHELL
Student Leader Feedback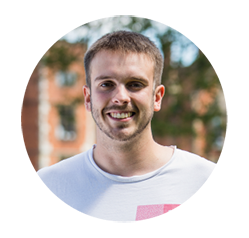 Ollie Martin
Student Activities Officer,
The team at York Parties are currently all furloughed and as per the conditions they can not respond to any queries, however we know they will be straight onto this as soon as they are able to. The partial refunds and promotion for 20/21 platinum cards were launched on the assumption that the new academic year would be going ahead as normal. Since this messaging it is becoming more and more apparent that Freshers Week and potentially term 1 in its entirety will not be the usual format , including YUSU Official Clubnights. When it is confirmed that we can not deliver the YUSU Official Clubnights and the Platinum Cards become redundant for term1, of course all transactions to date will be refunded by York Parties. The same applies for Summer term 2020 reimbursements for those who could not utilise what they had paid for. YUSU have worked alongside York Parties for a number of years and we are confident in their commitment to the Union and its members.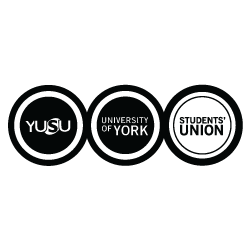 YUSU Student Voice Team
YUSU,
Thank you for your submission, we really appreciate you taking the time to share your ideas at this challenging time. We're able to work on this at this time and one of your Sabbatical Officers will be in touch on this platform, to provide an update.
0 Comment(s)
No Comments to display
There are no comments to display at the moment.
Assigned To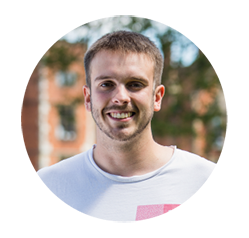 Other sections in Your Voice: