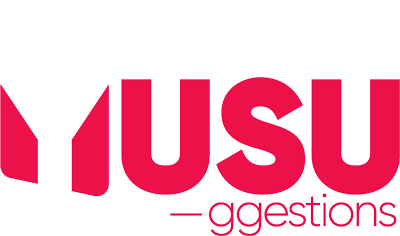 ---
08/10/2020 - Archived

14/05/2020 - Fast-tracked

Covid-19
For those that have no choice and have been stuck on campus, why can't rent be waived? We didn't have choice in the matter. But those that did but technically still have use of room don't have to pay. University camping for off campus but not protecting there own?
Submitted by KATE THORNCROFT
Student Leader Feedback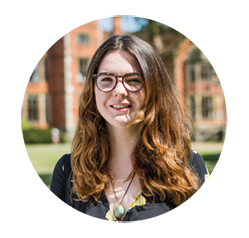 Steph Hayle
Community and Wellbeing Officer,
For those remaining in Halls, as they are still making use of the services they are still bound by their contracts, thus must pay for the services they receive. We are working with the University Rents Group on addressing rent reductions, but as the University has taken a multi-million pound loss on accommodation, they currently cannot afford to not charge those still in residence, as they still have to pay those cleaning and maintaining the accommodation, and those providing catering.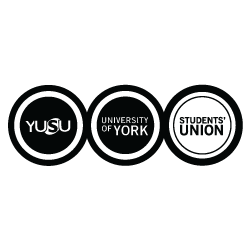 YUSU Student Voice Team
YUSU,
Thank you for your submission, we really appreciate you taking the time to share your thoughts at this challenging time. One of your Sabbatical Officers will be in touch on this platform, to provide an answer.
0 Comment(s)
No Comments to display
There are no comments to display at the moment.
Assigned To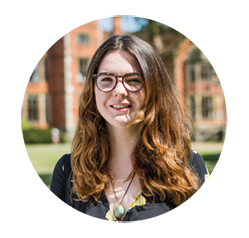 Other sections in Your Voice: