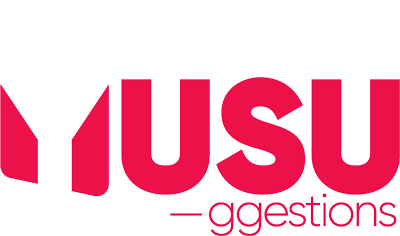 ---
08/10/2020 - Archived

15/05/2020 - Fast-tracked

Covid-19
Regarding my accommodation I'm really struggling as I'm apart from my things and a lot of them have sentimental value, as I have mental health problems being away from things that comfort me in times like this, it's causing problems and I really need them back
Please help!
Submitted by CHLOE ROBERTS
Student Leader Feedback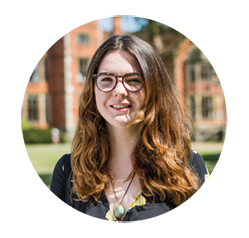 Steph Hayle
Community and Wellbeing Officer,
We are currently working alongside the University to develop a system allowing students back into campus residences to access their belongings. This needs to comply with social distancing measures and allow for public transport to cope with increased numbers traveling so is a long process, but once a system is finalised the University will publish the information so you can book in a time that suits you.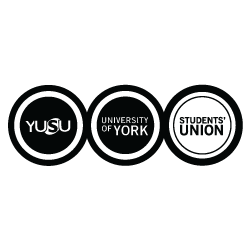 YUSU Student Voice Team
YUSU,
Thank you for your submission, we really appreciate you taking the time to share your thoughts at this challenging time. One of your Sabbatical Officers will be in touch on this platform, to provide an answer.
0 Comment(s)
No Comments to display
There are no comments to display at the moment.
Assigned To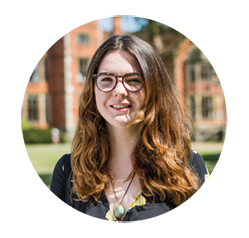 Other sections in Your Voice: