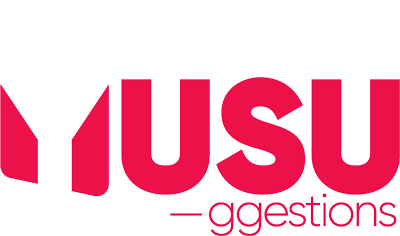 ---
08/10/2020 - Archived

14/05/2020 - Fast-tracked

Covid-19
Will 3rd years get a print out of their dissertation? it's something a lot of students have gotten and I feel kind of sad I don't have a nice printed and binder copy.
Do you think graduation will happen at some point before January? As it seems a long time to wait and you already have graduations planned at that time
Do you think a free grad dinner event that would have happened before summer ball could be implemented on graduation (free or discounted) I just think 3rd years have missed their closing point of uni... and it's time we won't ever get back
I know in the grand scheme of things it's not a huge deal but I just think a few things like this are what 3rd years are never gonna get back.
Submitted by NEIL ROBSON
Student Leader Feedback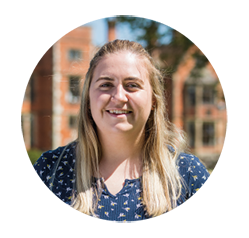 Samara Jones
Student Union President,
Dissertation printing update: I have spoken to the Head of Design & Print about this. Students can still have their dissertations printed (you are still able to access the credit for your two free printed copies) so yes you are still able to get a personal copy of your dissertation printed - just go to Design and Print Solutions https://dponline.york.ac.uk/ and they can help. You can arrange for a printed copy to be posted to you (but this could result in postage charges, and due to Covid 19 restrictions the production time will be approx three days) or preferably you can place the order now, and when you are back in York, collect it in person to avoid postage costs.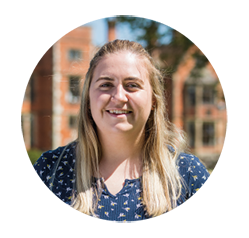 Samara Jones
Student Union President,
Hi Neil, I've split your questions and got responses to each below: Dissertation printing: I will check this with the University and get back to you. Graduation dates: Currently we don't know the dates for the replacement ceremony, but we are just starting to work with the University on what we can do as part of a virtual ceremony this summer so that students do graduate on time. If you have any ideas for the virtual event or things we should try to do for each student, comment them below and I'll pass it on to the group! Graduation event: We don't currently have any plans set, as we don't have any idea when the graduation dates would take place, but we are really keen to try and put on more events around graduation, particularly for this year's graduates who have missed out on events. We're open to suggestions, would you like the option to come back to Summer Ball 2021, would you rather an event at the same time as the new graduation dates, or do you have another suggestion? You can follow the other question thread specifically on Summer Ball for more updates too.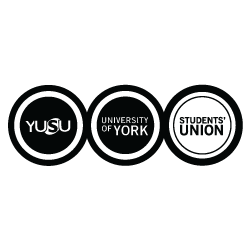 YUSU Student Voice Team
YUSU,
Thank you for your submission, we really appreciate you taking the time to share your thoughts at this challenging time. One of your Sabbatical Officers will be in touch on this platform, to provide an answer.
0 Comment(s)
No Comments to display
There are no comments to display at the moment.
Assigned To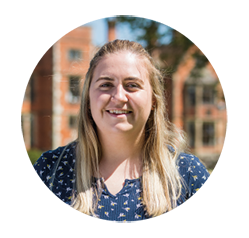 Other sections in Your Voice: