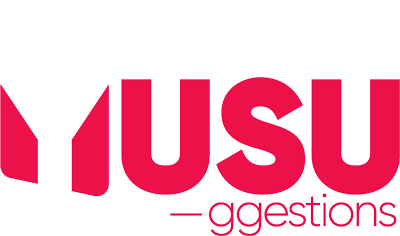 ---
08/10/2020 - Archived

14/05/2020 - Fast-tracked

Covid-19
In September, will the university still offer accommodation in halls of residence to those students in second and third year who have accommodation in halls from September? Will they allow them to move into halls as they planned to allow them to move back to york to attend teaching on campus?
Submitted by HANNAH SHARP
Student Leader Feedback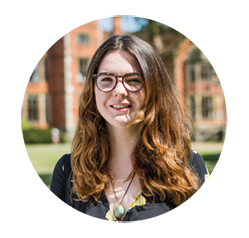 Steph Hayle
Community and Wellbeing Officer,
We are working with the University to establish plans for the 20/21 academic year. They are dependent on government guidance when it comes to reopening halls and the campus for student residents, but we are asking the University to publish clear guidance as soon as they are able to once appropriation government restriction changes are announced.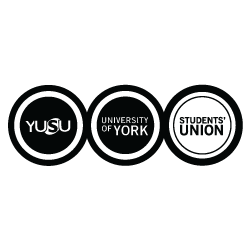 YUSU Student Voice Team
YUSU,
Thank you for your submission, we really appreciate you taking the time to share your thoughts at this challenging time. One of your Sabbatical Officers will be in touch on this platform, to provide an answer.
0 Comment(s)
No Comments to display
There are no comments to display at the moment.
Assigned To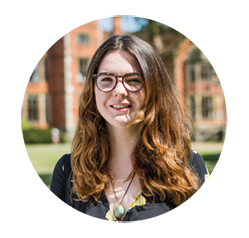 Other sections in Your Voice: