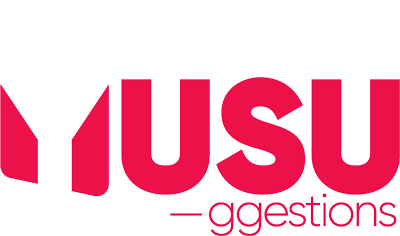 ---
08/10/2020 - Archived

14/05/2020 - Fast-tracked

Covid-19
It has been released to some departments that all lectures in first term will be online but that seminars will be in person where social distancing is possible.

Will lecturers for modules with a small number of students also have their lectures online despite the possibility they could be run in person under the same rules as seminars?
Submitted by HANNAH SHARP
Student Leader Feedback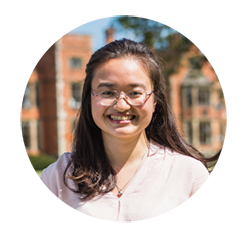 Giang Nguyen
Academic Officer,
Hi Hannah, thank you for your submission. I have asked the University this question in the Academic Contingency group. This group is responsible for planning different scenarios for learning, teaching and assessment in Autumn term 2021. I will get back to you as soon as I receive the answer.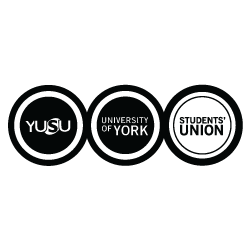 YUSU Student Voice Team
YUSU,
Thank you for your submission, we really appreciate you taking the time to share your thoughts at this challenging time. One of your Sabbatical Officers will be in touch on this platform, to provide an answer.
0 Comment(s)
No Comments to display
There are no comments to display at the moment.
Assigned To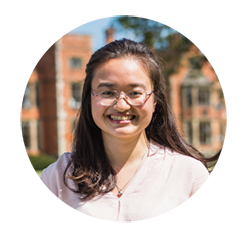 Other sections in Your Voice: