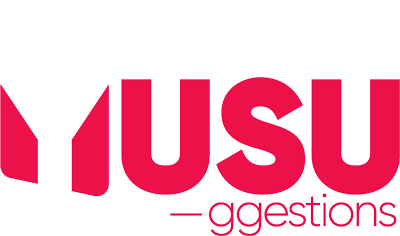 The Government Should Increase First Term Maintenance Loan for Students next Academic Year (20/21)
---
08/10/2020 - Archived

Covid-19
Given that a large majority of students have lost their jobs (previously 0 hours, casual contracts) during term time of term 3, and they have also loss seasonal jobs throughout summer which are often the main source of income for a lot of students. The Government should increase the maintenance loan that students receive, especially in the first term of Uni as many students don't have enough money to pay rent as it is, then with the loss of income from the lack of seasonal work on top of this as well the financial impact on students has been substantial enough to justify an increased loan amount.
Submitted by KELLY BALMER
Student Leader Feedback
YUSU Student Voice Team
YUSU,
Thank you for your submission, we really appreciate you taking the time to share your perspectives at this challenging time.
Other sections in Your Voice: