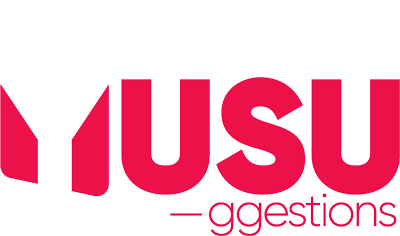 ---
08/10/2020 - Archived

Covid-19
Since Social Isolation has started, I have found that the ambition to continue with uni work has decreased. I find it hard to sit for an hour and research or write an essay. But over the past few weeks, I have found that exercising every morning, and taking regular breaks (every 45mins or so) to procrastinate has worked well when it comes to focusing. My housemates and I even pulled out the fridge and cleaned behind it the other day, just to take a break; yes this is what procrastinating has come to,.... cleaning a student house. Yet still, ambition to actually get started varies day today, so some days I do no work at all and others I'll do a full day's academic work.
It varies from person to person, but I have found listening to what you are feeling helps massively and stops you from falling into a rut of having no ambition for anything. Also, if you are still in York, taking your daily exercise to campus has really helped remind me I am actually a student and I have a degree to be getting on with (also LongBoi is out and about a lot at the moment and Nisa has so much food discounted).
Is there anything else students are doing help with their lack of ambition to do work?
Submitted by KELLY BALMER
Student Leader Feedback
YUSU Student Voice Team
YUSU,
Thank you for your submission, we really appreciate you taking the time to share your perspectives at this challenging time.
0 Comment(s)
No Comments to display
There are no comments to display at the moment.
Other sections in Your Voice: