YUSU RAG offers a range of opportunities for students to get involved in, from international treks and challenges, to on campus events, activities and campaigns.
---
RAG Beneficiaries
YUSU RAG elects a number of core charities each year which will be supported by RAG's fundraising during the academic year.
With over 600 votes cast during a student vote, the successful YUSU RAG Beneficiaries for 2020/2021 are: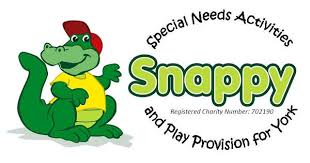 SNAPPY is a local York Charity supporting children and young people with a wide-range of disabilities, providing them the opportunity to engage in activities, enjoy new experiences, have fun and make friends.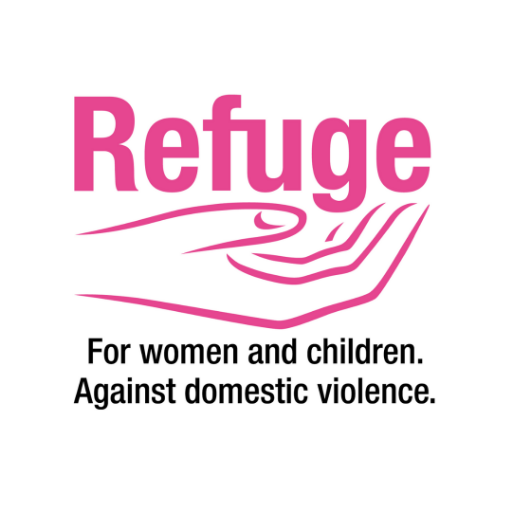 Refuge provides services for women and children who have experienced violence; protects women by advocating for a strong criminal justice response to perpetrators; and prevents future violence through education, training and awareness-raising.

York Mind exists to promote recovery from mental ill-health, emotional wellbeing and independent living, offering support for people in York aged 8 or above on a self-referral basis.
---
RAG Committee
RAG Committee is chaired by the elected Raising and Giving Officer, made up of student representatives each responsible for a different aspect of growing and developing fundraising, and inspiring students to get involved.
---
Fundraise for your own Cause:
Although YUSU RAG support core charities that are chosen by students each year, they are here to support you to fundraise for your own cause.
The 2018/2019 RAG Officers developed a Fundraising Guide to support any student or student group interested in fundraising.
---
College Volunteering and RAG
Each College at the University of York provide volunteering and fundraising opportunities for their students, either through projects that each college committee sets up, or through their College Charity Partner.
Get in touch with your College RAG and Volunteering Representatives to find out more.
College Charity Partners
Each College at the University of York has a College Charity Partner, that JCRC's and CSA's decide on every 3 years. This charity partner is usually a local York charity, and students within the college can get involved in both fundraising and volunteering initiatives offered by the charity in collaboration with the college.
College Charity Partnerships for 2019-2021:
Alcuin College - St Leonard's Hospice
Constantine College - Refugee Action York
Derwent College - York Mind
Goodricke College - Changing Lives
Halifax College - York Against Cancer
James College - Survive
Langwith College - Student Minds
Vanbrugh College - SASH