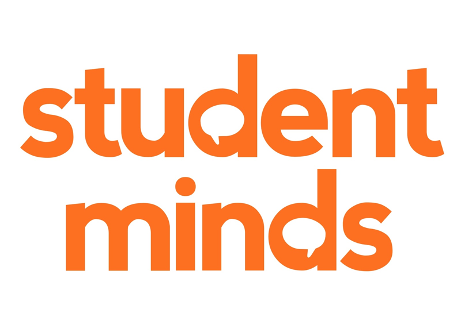 Here at YUSU we are committed to supporting students' mental wellbeing, which is why last year we entered into a three year partnership with national charity Student Minds, working with them on a Students' Union Support Programme to develop innovative and effective strategies around mental health.
One initiative has been the recruitment, training and support of talented Mental Health Champions. The Mental Health Champions are a cohort of dedicated students who have been recruited, trained, and supported by the Students' Union in mental health literacy and peer-peer support.
This term, the Champions will be running online sessions developed by specialist Student Minds trainers, which will cover the following topics:
Understanding mental health and wellbeing;
Practical tips for looking after a peer

Starting a conversation
Starting a conversation

Knowing what support is out there/boundaries
Knowing what support is out there/boundaries
Action planning
Mental wellbeing is particularly important during the ongoing pandemic, and this workshop is a valuable resource that will equip you with the knowledge and skills to support your peers and yourself.
Participants are limited to a maximum of 10 per session, so if you wish to attend confirm your attendance by completing one of the following registration forms:
If you have any queries about the session, please get in touch with Connor Briggs, Community Manager