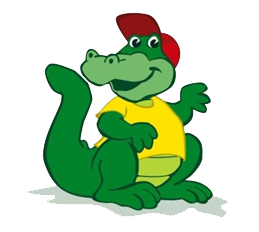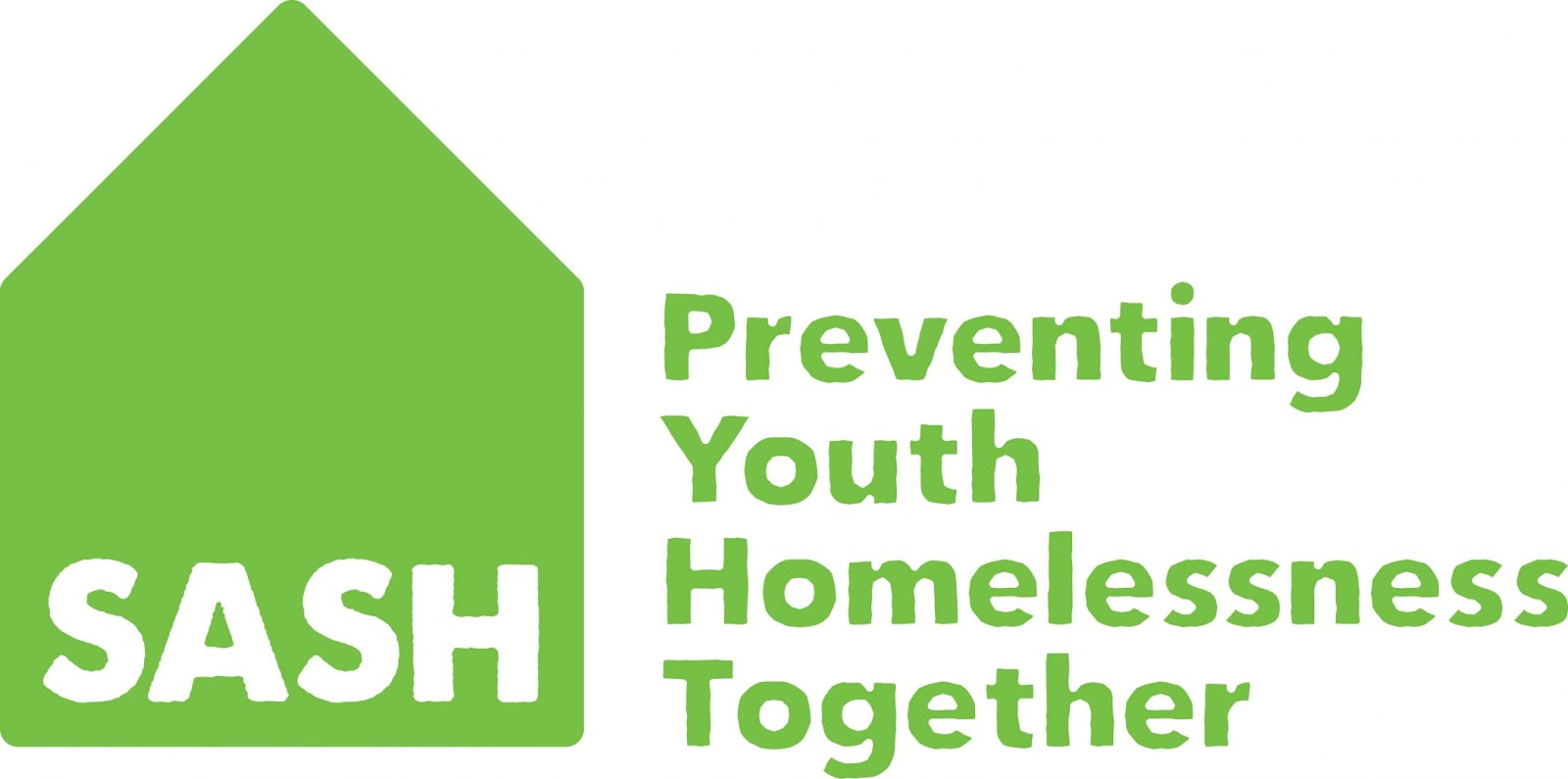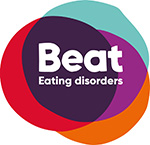 RAG Beneficiaries 2019/2020
After a tense week of voting in Courtyard for your RAG beneficiaries 2019/20, you the people, have spoken and we are delighted to announce that our 3 RAG beneficiaries are:
These 3 charities fought fierce competition, even within the top five from Mary's Meals and Allergy UK sadly being left behind, after a phenomenal number of over 30 worthwhile causes applied to be our RAG beneficiaries. Unfortunately we only have room for 3 this academic year.
A common misconception with RAG beneficiaries is that YUSU can only raise money for those charities- this is wrong! Throughout the year we will have RAG and Volunteering opportunities for other charities, but these 3 are the core charities for which we will split money from events such as RAG week.
We raised a whopping £121,000 for charity last year, so let's see what we can do this year to make an even more impressive RAG total and do our beneficiaries proud.
I'm not sure who is more excited, us or the beneficiaries!
But who are Beat , Sash and Snappy?

Beat exists to end the pain and suffering caused by eating disorders. Eating disorders can often be misunderstood and stigmatised illnesses, so they work to change this by campaigning for positive change for people who are suffering, so that they can get the help they need as quickly as possible. The faster they get treatment, the greater their chance of full recovery.
Their campaigning has so far included 41 meetings with MPs and even 4 debates across Westminster and Holyrood! Through training in schools and workplaces and a HelpFinder service to help people find treatment in their area, they help to raise awareness to break down the stigma. In addition, they help healthcare professionals to recognise the thoughts and feelings that cause these mental illnesses, rather than focusing on physical symptoms, so that they can provide the best possible care for their patients.
They also help by running and assisting with research to learn more about what causes eating disorders and how best to treat them.
No one with an eating disorder is ever alone; thanks to BEAT there is always someone to talk to, with their helpline running 365 days a year as well online chat rooms with other recoverees. Often when people get in touch it's the first time they've ever voiced their concerns.
SASH is a local youth homelessness charity that helps young people facing homelessness and they are simply over the moon to be one of our beneficiaries for this academic year!
SASH do more than provide a roof over their head, as their services support young people to resolve the problems which have led to them becoming homeless. Their aim is to make a lasting difference to each young person, so they will never have to experience homelessness again.
Not everyone who is homeless is living rough out on the streets, but sofa-surfing or staying in other unsafe places, which can be just as dangerous. This puts them at risk of abuse by those they are staying with, dropping out of education or losing their job.
In 2015 Centrepoint found that 26% of young people have had to sleep in an unsafe place and 35% had had to sofa-surf at some point in the past because they had nowhere safe to stay.
When someone is referred to SASH, the first thing they do is offer them a safe place to stay in the home of a volunteer host- but that is just the start. To make a difference for the long term, they work closely with each individual and their host and often bring in other sources of support.
But don't just take my word for it, meet 17 year old Oakley:
Oakley's mum left when he was 2 and he never got on well with his dad, so he kept running away. After leaving school he didn't even have a friend who he could stay with.
The council offered him different options but SASH stood out. Oakley felt that if he'd gone into a hostel, he'd have to mix with other people and worried he'd end up mixing with the wrong crowds, doing "stupid stuff"- because that had happened before.
Oakley had always been interested in the army and he's now partaking in a military preparation course. SASH made this possible and he's found a huge difference in himself since taking part in the Supported Lodgings scheme, achieving things he never thought were possible.
SNAPPY( Special Needs Activities and Play provision for York)
Last, but definitely not least, SNAPPY offers play and recreation opportunities to children and young people with disabilities.They provide a chance for children with special needs to bring their friends to a safe place to play and enjoy activities other children can take part in without any barriers.
SNAPPY also provides parents with respite, which comes with the peace of mind that their child is having a great time while they enjoy a well earned break.
They have been established since 1985 and have been providing a service for over 34 years. They are constantly expanding and developing programmes to empower, develop and raise confidence in our Children and Young People, now supporting over 300 Children, Young People and their families. They don't just run projects at weekends but also in all School holidays, and some evenings.
Their aim will always be to give their Children and Young People the opportunity to enjoy new experiences, have fun and make friends.
Now you know a bit more about our 3 wonderful beneficiaries. All 3 of these charities can't wait for you to get involved with them this year and we assure you there will be plenty of opportunities to make this a reality, the first being RAG week (week 5). RAG week is the biggest and best annual charity week in the student calendar so be sure to see what events we have on offer on our facebook event. They range from sponsored dog petting to even an abseil (RAGseil) down Central Hall!
https://www.facebook.com/events/2469086543337256/