Life in Lockdown - Wendy's Story
---
Hi I'm Wendy a mature student , I have caring responsibilities for my Mother as well as working in a mental health crisis team in North Yorkshire. Here's my covid story.
When I wake up on a morning following a night of mixed dreams, I am paralysed with fear about the day to come. Without trying to put a dramatic spin on my situation, life in lockdown has only served to highlight the challenges in my life. a student, a carer, and a fulltime worker.
Meet Joan, my 86 year old Mother. 3 years ago, this force of a woman to be reckoned with, was given a diagnosis of mixed dementia. This as you can imagine has rocked her world and that of my family.
Joan lives in Wensleydale the beauty of which is both stunning and tragic at the same time. As I drive from where I live in a town in North Yorkshire its a 66 mile round trip. I provide 20-30 plus hours supplementing the social care package in her home.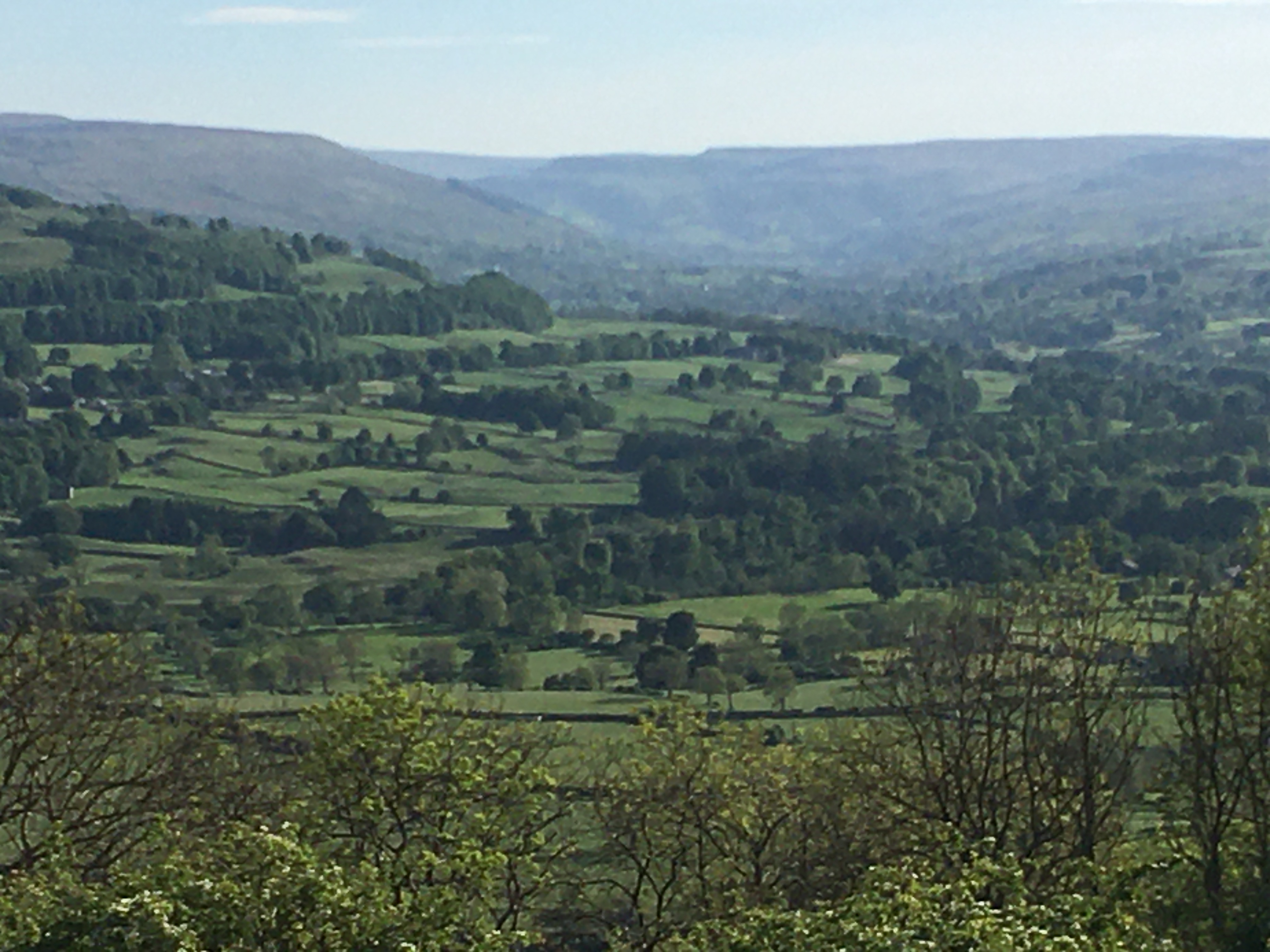 The journey is punctuated with my awe of the countryside and the anxiety anticipation of how and what might be meeting me as I arrive to provide care for my Mum. Will it be a day where she will know if she's had her dinner or is laid in bed without initiation to do the next bit … to get up? Will the carers have left a drink within reach or provided a kind word alongside providing support for her hygiene needs. These legitimate concerns fill my brain on a continuum throughout the day and at night.
Revising for my exam submissions following a pause of my course whilst travelling and caring has been rewarding and frustrating. Academic confusion arising from the is it on, is it off as the national guidance was sought to commence and continue the course. Study placements and study time suspended by the Trust. At last, finally after 2 months we were given the go ahead to proceed.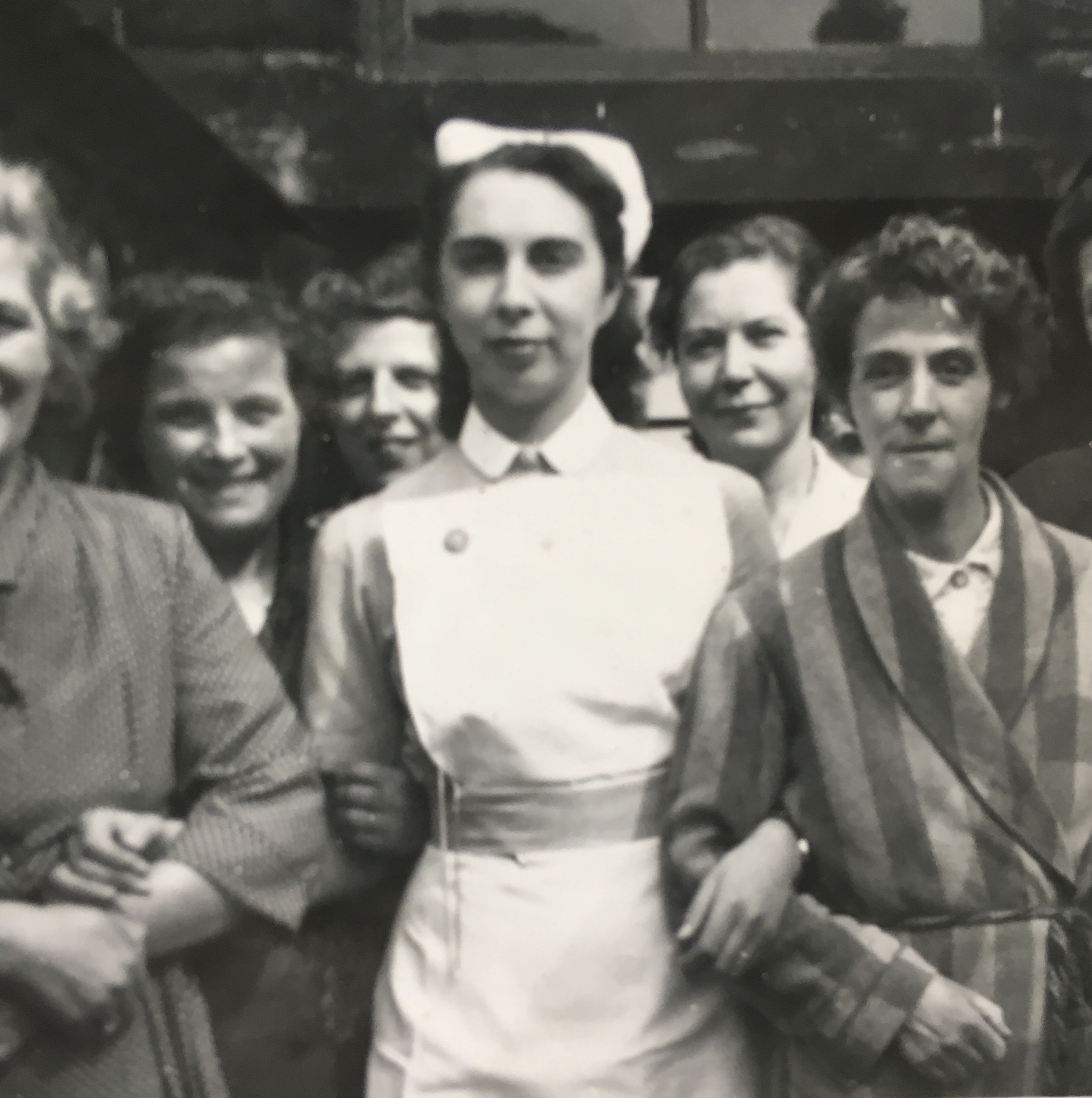 My course is that of Advanced Clinical Practice. I have been getting Mum involved in the scenario questions and practicing history taking, Joan's a retired nurse. However the pressure has been overwhelming at points as I continue to work in the NHS as a senior community practitioner in a mental health crisis team.
So, work in the crisis team has been full on and due to the lockdown and self-referrals to the team have increased. Patients are being seen face to face but behind a mask. A different way of working whilst donning PPE has been a barrier to effective communication and therapeutic care. Physical ,as much as psychological safety being paramount.
Pressured ?, yes, anxiety provoking ?yes , window of tolerance smaller?yes, but could I now get a job in a circus juggling and spinning plates? probably the answer would be a definitive YES.