Our Comedy Night Quipsters
---
Who Are Our Comedy Night Quipsters?
Comedy Night will soon be upon us and we are so excited to see our acts bringing down the house!
Joel Dommett
Self-described as a "A comedian. Your amigo.", Joel Dommett is our headline comedy act for this year's Freshers Comedy Night! Not only has he appeared in films and numerous television shows, he also looks great dressed as Daenerys Targaryen - https://twitter.com/SkyOne/status/1117516879772311558
Photo credit Matt Crockett
Lauren Pattison
"Yet even when packing a punch, her demeanour is breezy, frank and friendly, making her wickedly engaging company", (https://www.unitedagents.co.uk/lauren-pattison#comedy). Lauren Pattison will be bringing down the house at our Comedy night alongside Joel Dommett and Jake Lambert.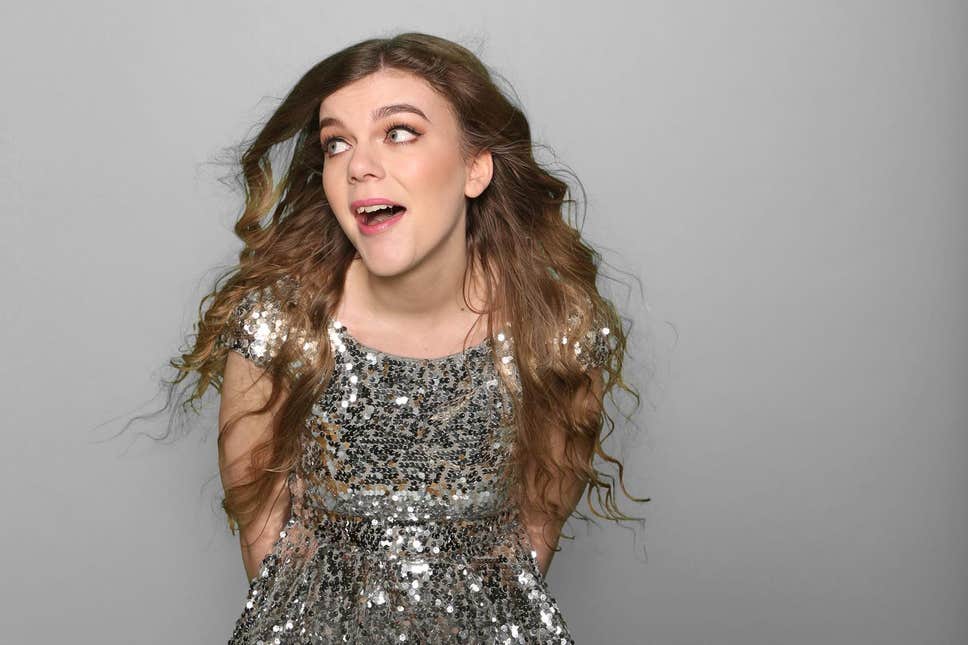 Jake Lambert
Jake Lambert, himself: "The one your mum likes". Maybe his pinned tweet will give you an idea of his humour--
Dad: "GO TO YOUR ROOM NOW!"
Child: *storms off* "JIM MORRISON WAS OVERRATED!"
Dad: "WHAT DID I TELL YOU ABOUT SLAMMING THE DOORS!?"