RAG Skydive for CLIC Sargent
---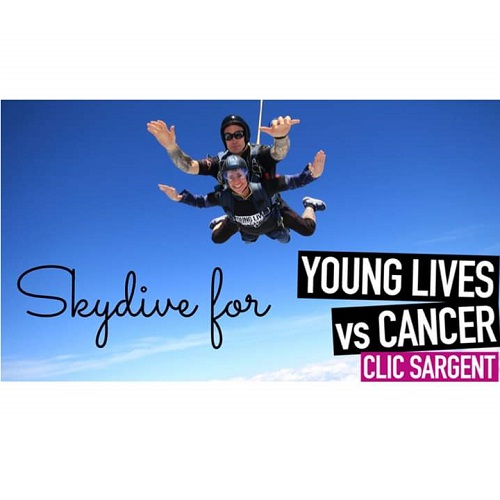 Is boredom starting to hit? Want to do something thrilling this year, but not sure what? Why not skydive for charity!

YUSU RAG is offering the chance to skydive for the amazing CLIC Sargent charity! CLIC Sargent is a UK based charity committed to supporting young people and their families affected by cancer.
Date: Saturday 1st February 2020
Time: 10.20 AM
Location: Skydiving Hibaldstow
Transport: Coach from the University and back
Ticket price: £75 (Skydiving Society membership and Transport Costs)

The fundraising target is £300 minimum. £175 of this will cover the cost of the jump with the rest going straight to the CLIC Sargent charity.

When challengers sign up to the challenge, they will receive a CLIC Sargent t-shirt along with fundraising materials, personalised stewardship support from the regional fundraiser on ideas and advice to smash the target, along with updates from the skydiving commitee on training and preparation for the skydive.