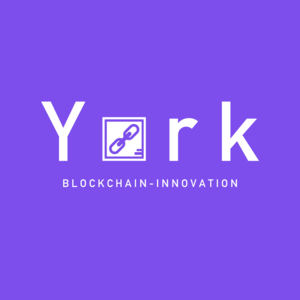 Blockchain and Innovation Society
Academic and Educational
About Blockchain and Innovation Society
We host major events on campus with renowned speakers from across the Blockchain industry. These provide fantastic opportunities to learn about Blockchain and to network within the industry.
We also host smaller events such as coding workshops and smaller talks on legal issues surrounding blockchain as a technology.
---
Meeting Times
All of our events can be found on our Facebook page.
---
Get Involved
Any student with an interest in blockchain and the surrounding technology can get involved. From total beginners to experienced coders, we're happy to meet anyone willing to learn about this new and exciting technology.